GIADA Garden restaurant opens in Beijing
Share - WeChat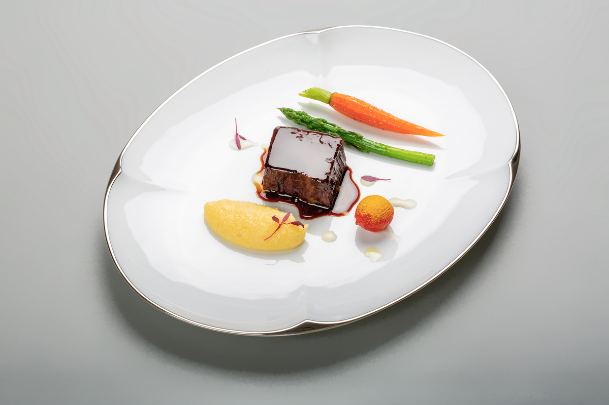 Italian brand GIADA opened its first Italian restaurant GIADA Garden in Beijing in March.
Located on the third floor of the China World Hotel Beijing, the restaurant has a 645-square-meter space with a hanging garden and indoor dining area, and a white spiral staircase as a highlight of the space.
A graduate of the S.Pellegrino Culinary Institute and with 15 years' managing experience in high-end restaurants in China, Italian chef Marino D'Antonio runs the restaurant and has made a special spring menu for diners in Beijing.
D'Antonio said the new restaurant is not only an artistic space, but also a stage which presents the Italian lifestyle.
"Combining the interior design, the music and the considerate service, our GIADA Garden will take diners on a trip to Italy that mixes natural ingredients and fine wines," he said.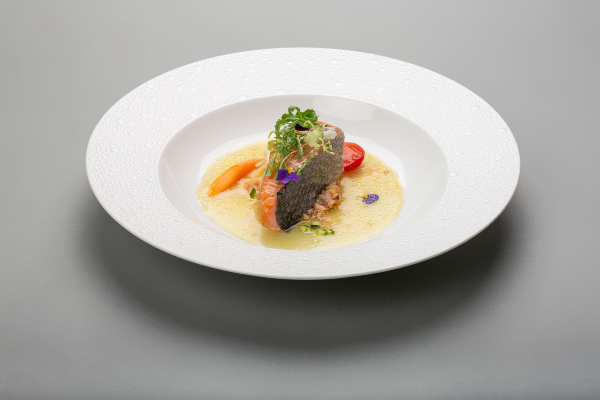 Most Popular